The new year started well with lots of dorado (mahi-mahi) and blackfin tuna in the area. I hope this is a great sign of things to come. The bottom fishing has also been good with lots of snapper and grouper on nearby structure.
Offshore, it's been great to see the large number of marlin that have shown-up this year – blues, blacks and striped; they're all here. At Tres Amigos Sportfishing Charters, we are releasing marlin almost daily. So far in the last 6 weeks, we have released 8 black marlin between 400 lbs. and 600 lbs. On a typical day trolling we've been catching and releasing 2-3 marlin per day. With all these dorado around, the marlin are here to stay. This is great to see, especially for all our clients who travel to Costa Rica to catch a marlin.
The sailfish bite has been kind of up and down – some good days and some slower days. At the moment, the action has not lived up to past years when double-digit release days were the norm. But when you fish out of Los Suenos Marina, any day has the possibility of producing epic numbers of fish.
The first tournament leg of the Triple Crown was held here January 17th thru the 20th. Here are the results from the 49 boats that fished the tournament:
Day 1: 174 Sailfish & 58 Marlin
Day 2: 146 Sailfish & 44 Marlin
Day 3: 137 Sailfish & 39 Marlin
The marlin bite right now is strong. We're seeing blacks, blues and striped marlin on a daily basis. And now that January has ended, we are receiving preliminary reports from other captains 100-150 miles to our south that large numbers of sailfish are heading this way. Local optimism is very high that we will soon see a return of the sailfish in numbers not seen in several years – perhaps rivaling some of our greatest years past.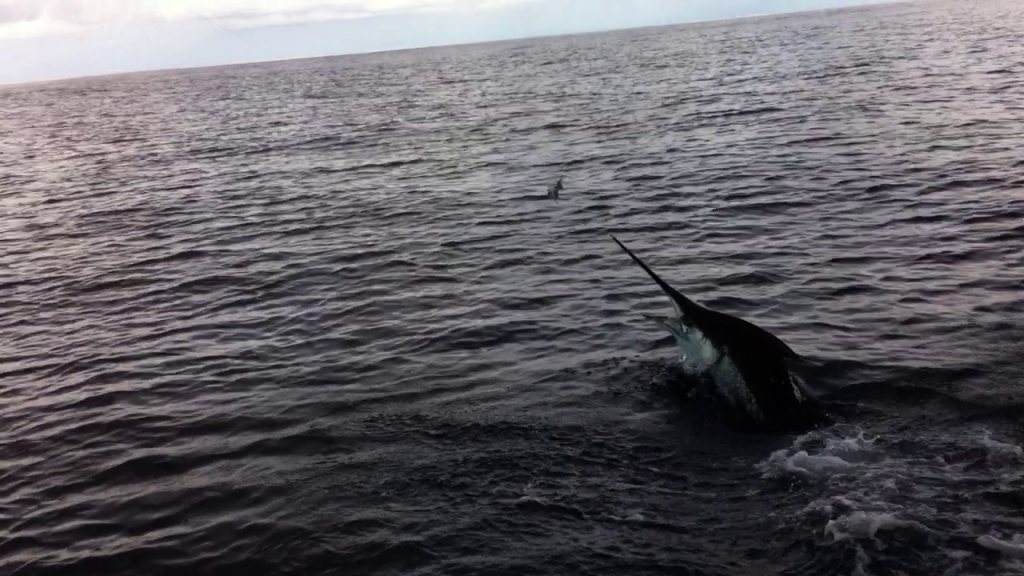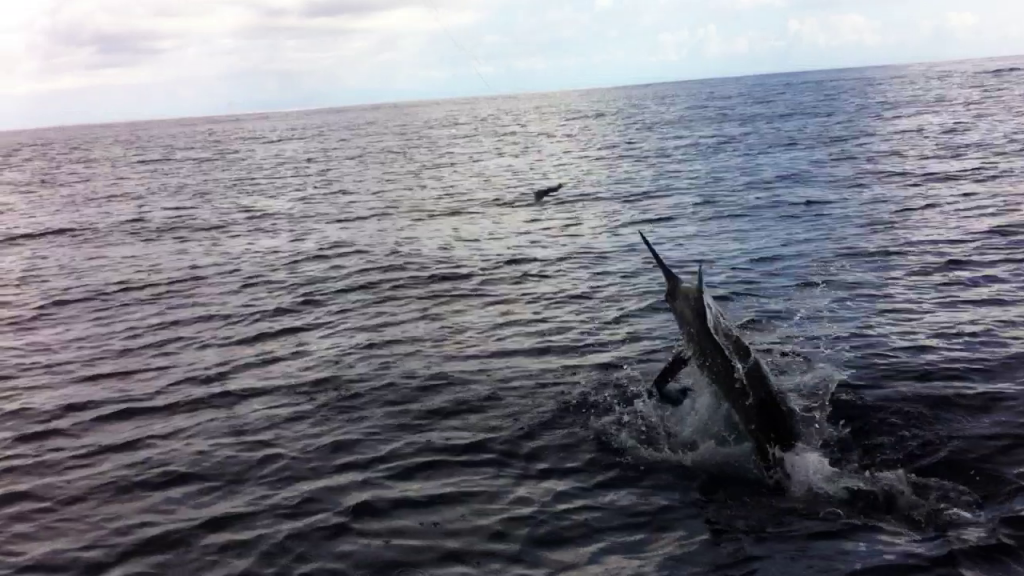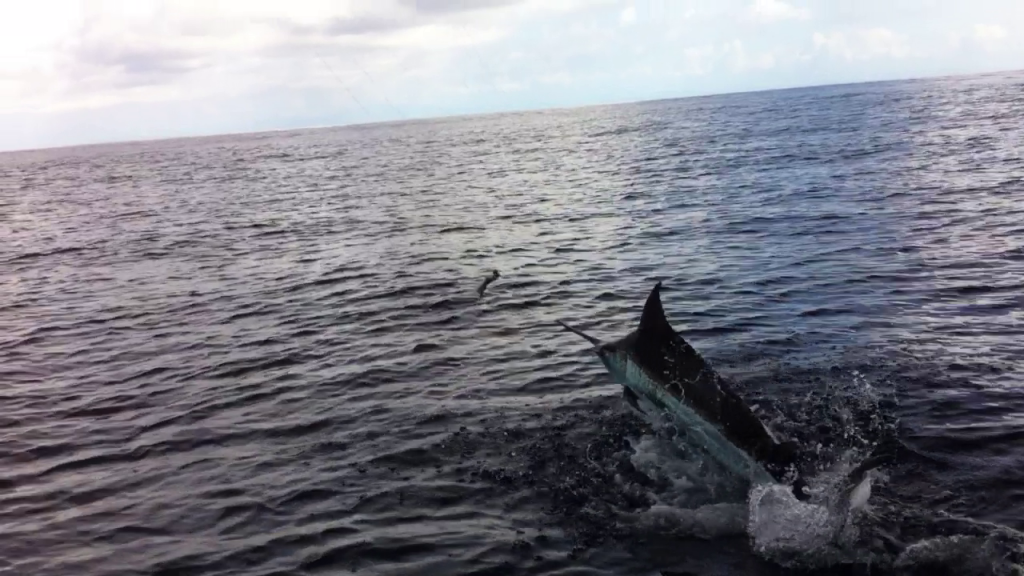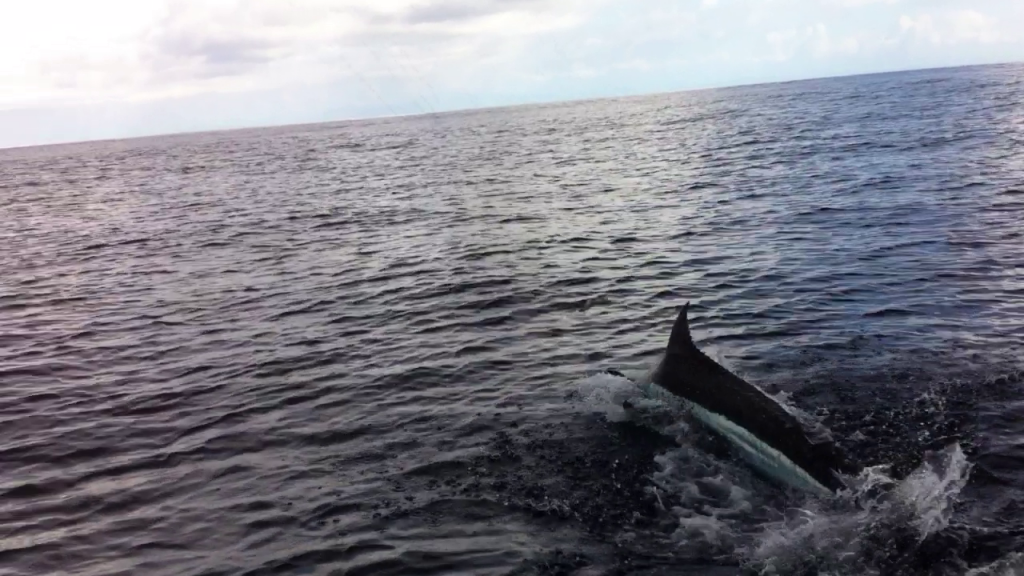 I believe, so now is a grat time to pack your bags and give us a call.
Also, follow us on Facebook:
https://www.facebook.com/Tres-Amigos-Sportfishing-Charters-701702963297342/
Living the Pura Vida,
Capt. Greg Giampapa
Tres Amigos Sportfishing
[email protected]
US: 508-720-0077
CR: 506-8898-5323